Setting the Standard for Cannabis Education
FoliEdge Academy provides a unique learning opportunity with educational solutions for various types of organizations, across a range of individual roles and for an array of audiences interested in learning more about cannabis health & wellness. Our source content is informed by 60,000 + patient engagements that have yielded 10,000,000+ medical patient data points, which have been used in numerous medical studies, have been curated by experienced cannabis physicians and peer-reviewed by medical professionals.
We set the standard for education across the cannabis industry, sharing our experience and expertise to ensure the global community can take an informed and responsible approach while engaging in the pursuit of cannabis health and wellness.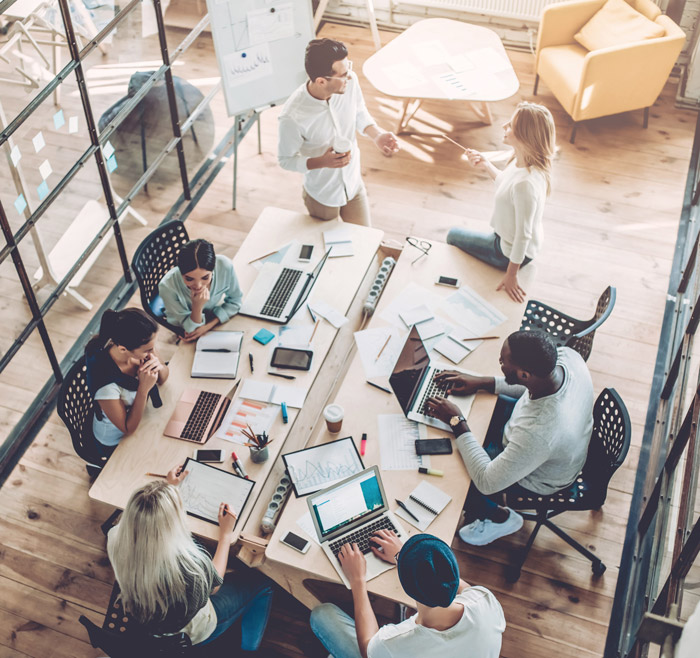 Global Cannabis Education Platform with D2L
As part of a multi-phase roll-out we began in Q2 2019, Aleafia Health has launched FoliEdge Academy with a series of proprietary, unique cannabis courses. The courses harness Aleafia Health's cannabis expertise, with content developed by experts including our practising physicians. The courses will also use the Company's Intellectual Property containing in excess of 10 million patient data points along with D2L's leadership in cloud-based learning platforms.
Courses will include:
Cannabis 101
Cannabis in the Workplace
Patient Education
Referring Doctor Training
Medical Professional Training
Read Press Release