EXPERIENCE SEEDING LEARNING
Aleafia Health is leveraging our extensive cannabis patient experience and professional expertise to curate a collection of informed and practical content that will be used to deliver compelling, engaging and interactive courseware, gamification, and certifications for the global community. Our work will ensure the global community engages responsibly on cannabis health and wellness.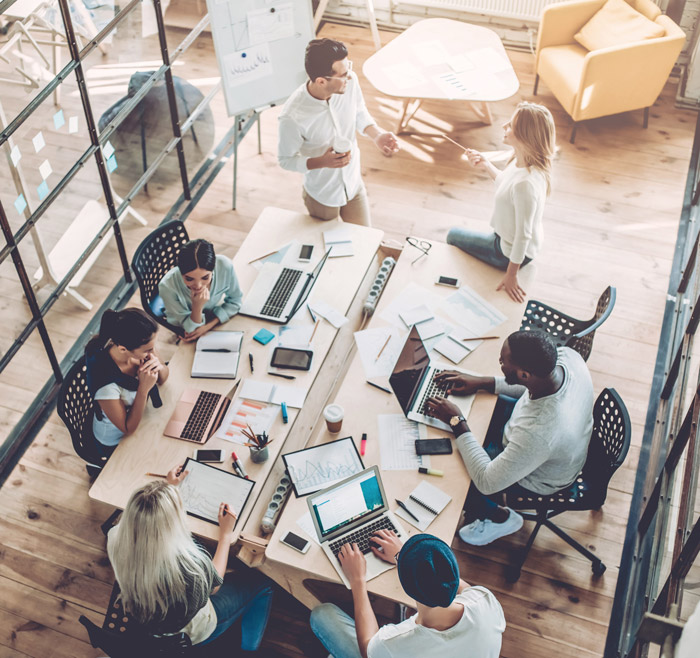 Global Cannabis Education Platform with D2L
As part of a multi-phase roll-out expected to begin in Q1 2019, Aleafia Health will launch the series of proprietary, unique cannabis courses. The courses will harness Aleafia Health's cannabis expertise, with content developed by experts including our practising physicians. The courses will also use the Company's Intellectual Property containing in excess of 10 million patient data points along with D2L's leadership in cloud-based learning platforms.
Courses will include:
Cannabis 101
Cannabis in the Workplace
Patient Education
Referring Doctor Training
Medical Professional Training
Learn More
For additional information or related inquiries, please contact us