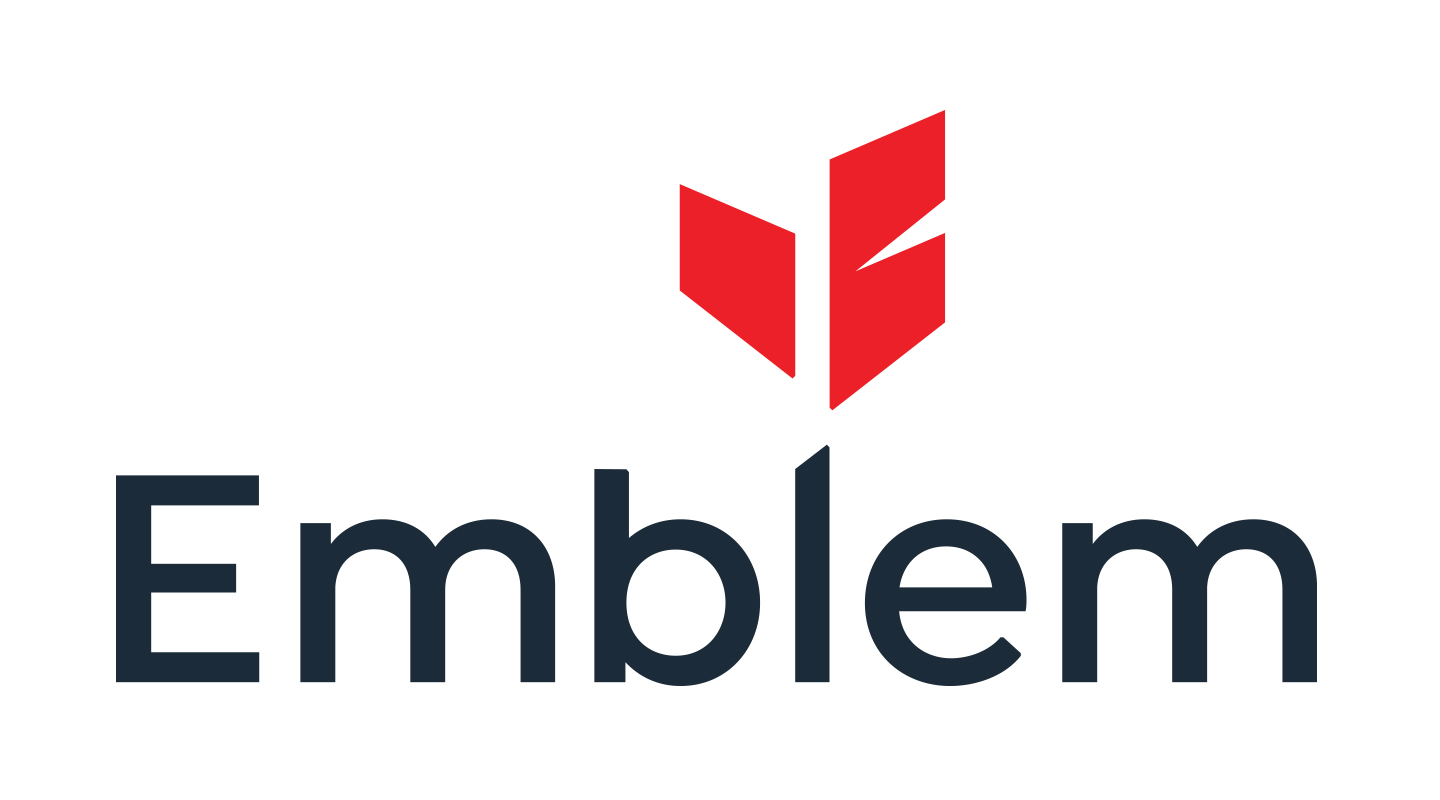 From our team of passionate growers to our dedicated Client Care team, each of us works toward one goal— to give patients the best medical cannabis experience.
BECOME A PATIENT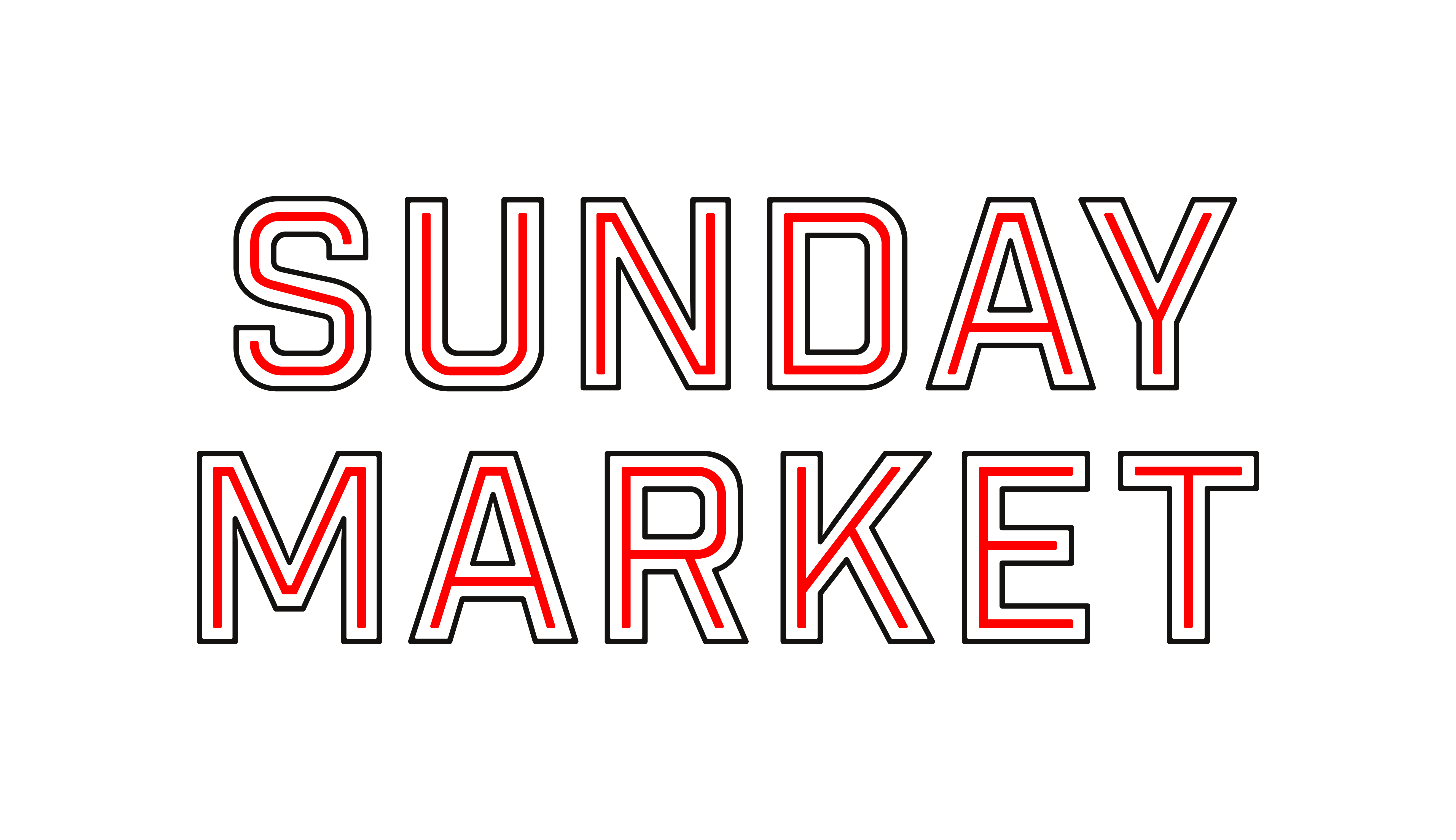 Welcome to Sunday Market, home of good cannabis including Bogart's Kitchen, Nith & Grand, Divvy Cannabis, Noon & Night, Symbl, and Kin Slips.
Visit Sunday Market website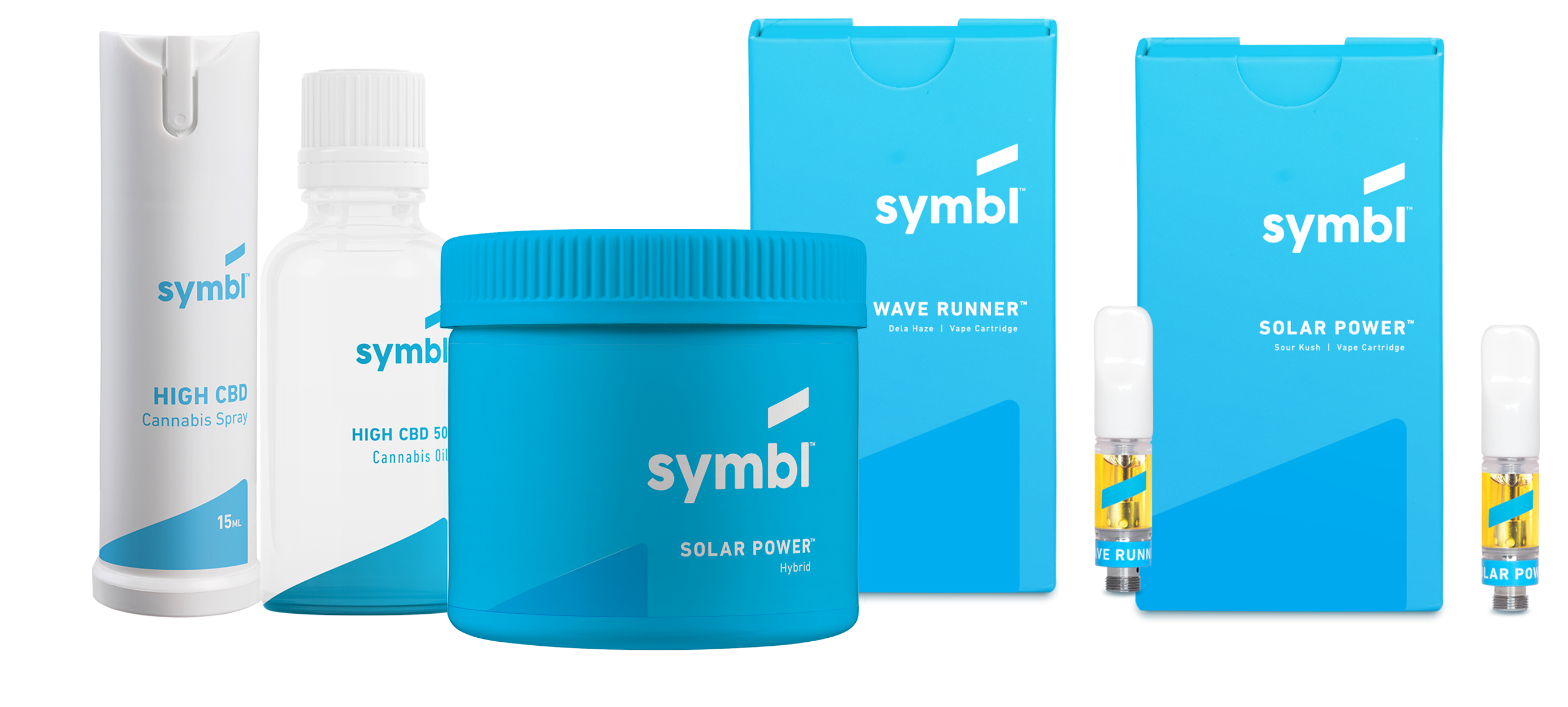 Symbl is about creating something special in a very real way, shaking things up and exploring the unexpected.
Visit Symbl website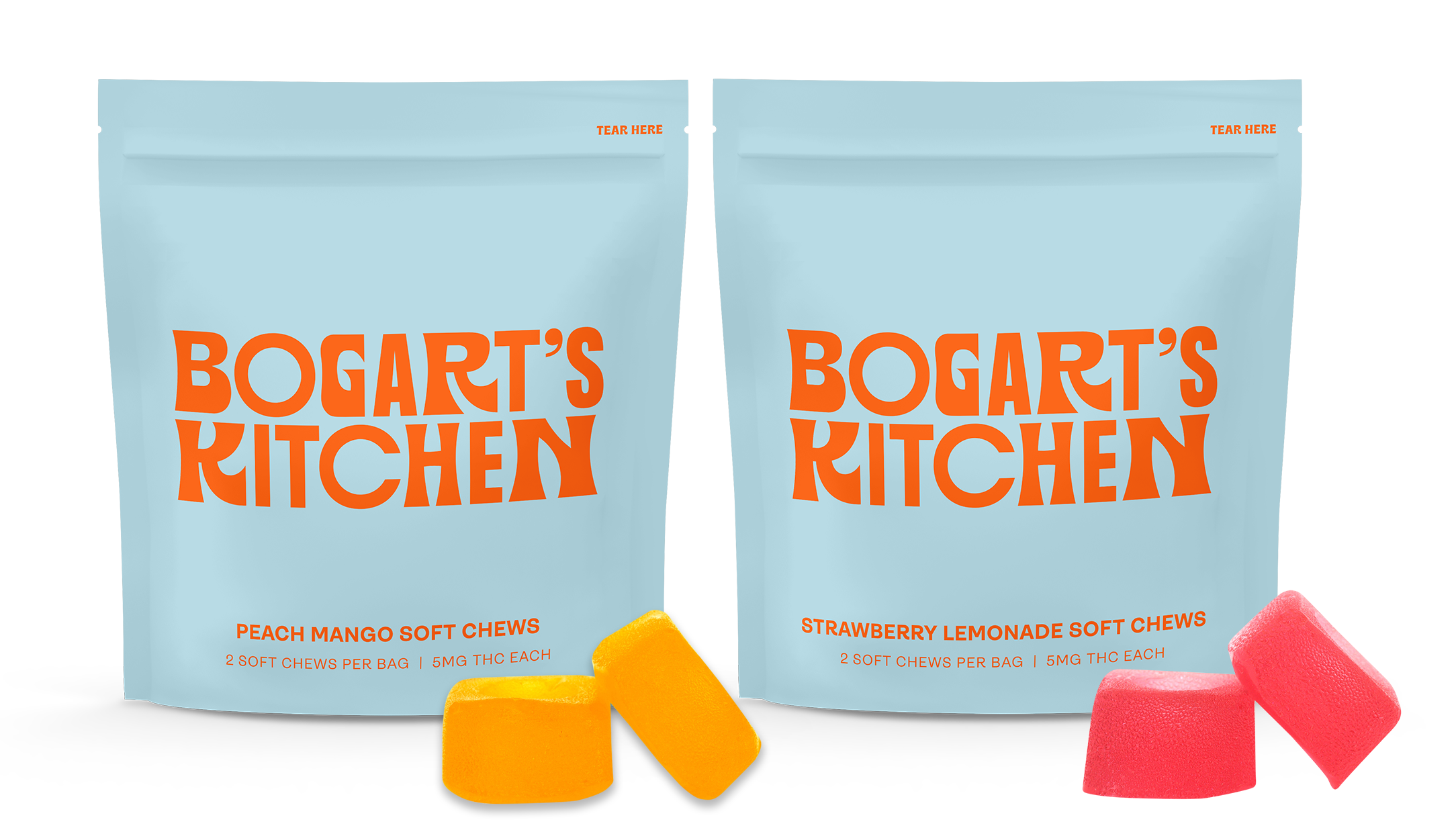 Flavour obsessed! Bogart's Kitchen is home to edible creations. We make edibles that taste great, because deliciousness can be a trip all its own.
Visit Bogart's Kitchen website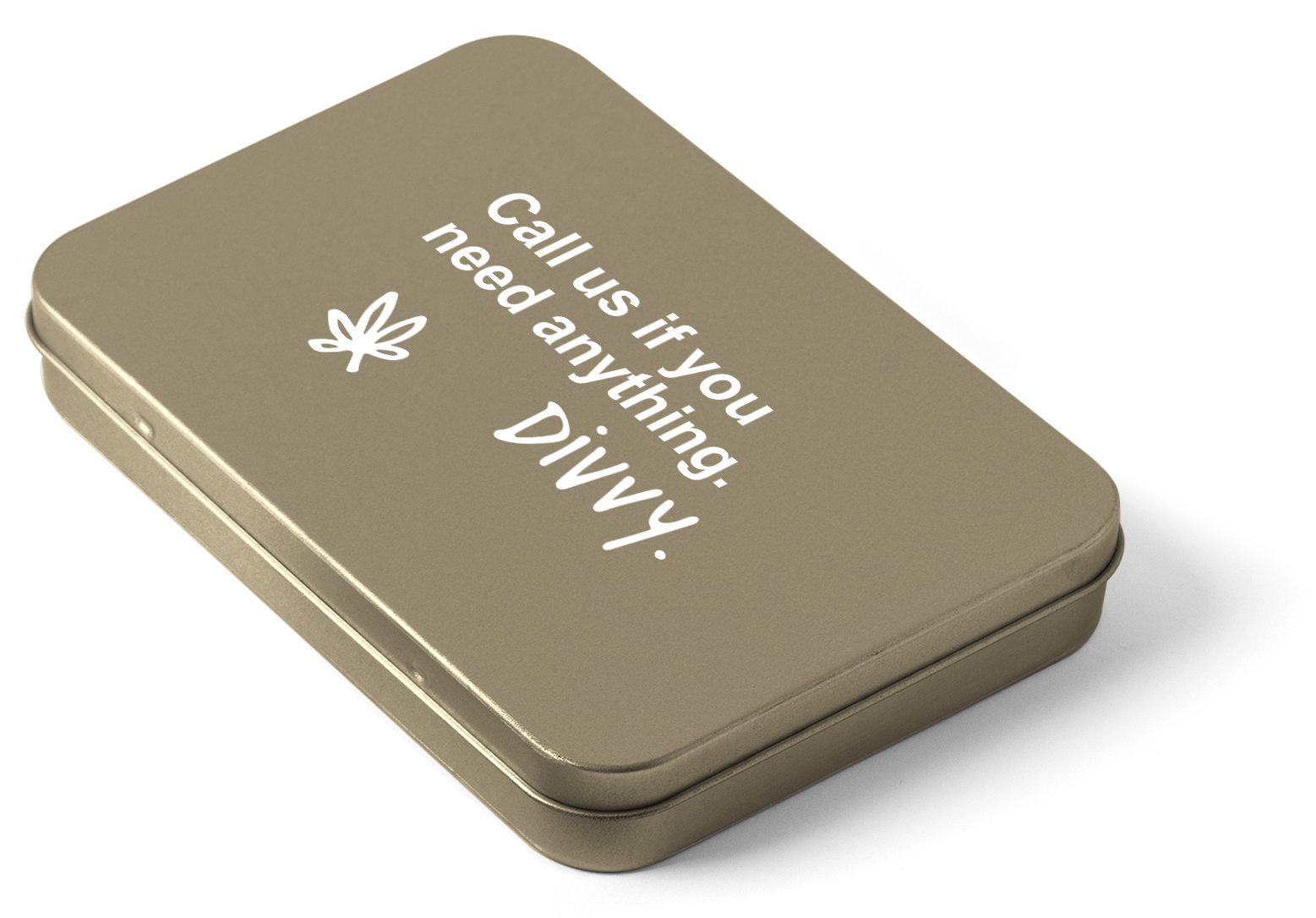 Divvy Cannabis brings you the best stuff for the least $$$. Harvested from our hybrid greenhouse and outdoor operations, Divvy flower makes its way in pre-roll 12-packs and other exciting, and always generous, formats.
Visit Divvy website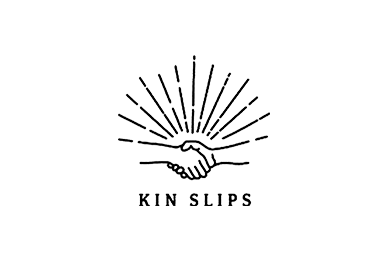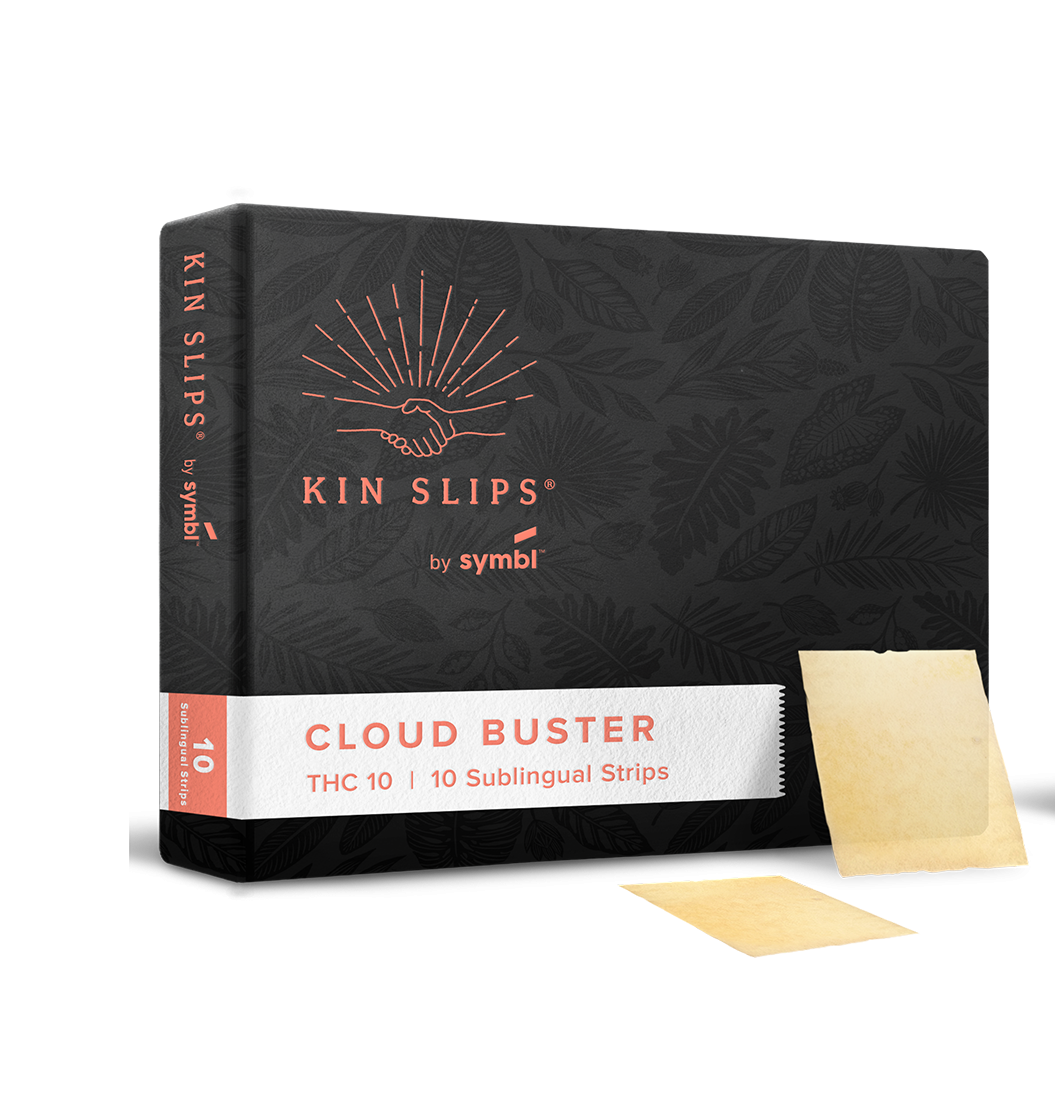 Sunday Market is the exclusive Canadian purveyor of Kin Slips, cannabis-infused sublingual strips, an edible alternative that are discreet, precise, and provide rapid onset.
LEARN MORE

A special occasion everyday, Noon & Night is a CBD-forward line of wellness products ranging from bath bombs and essential oil roll-on to Omega CBD Gelcaps. Coming soon.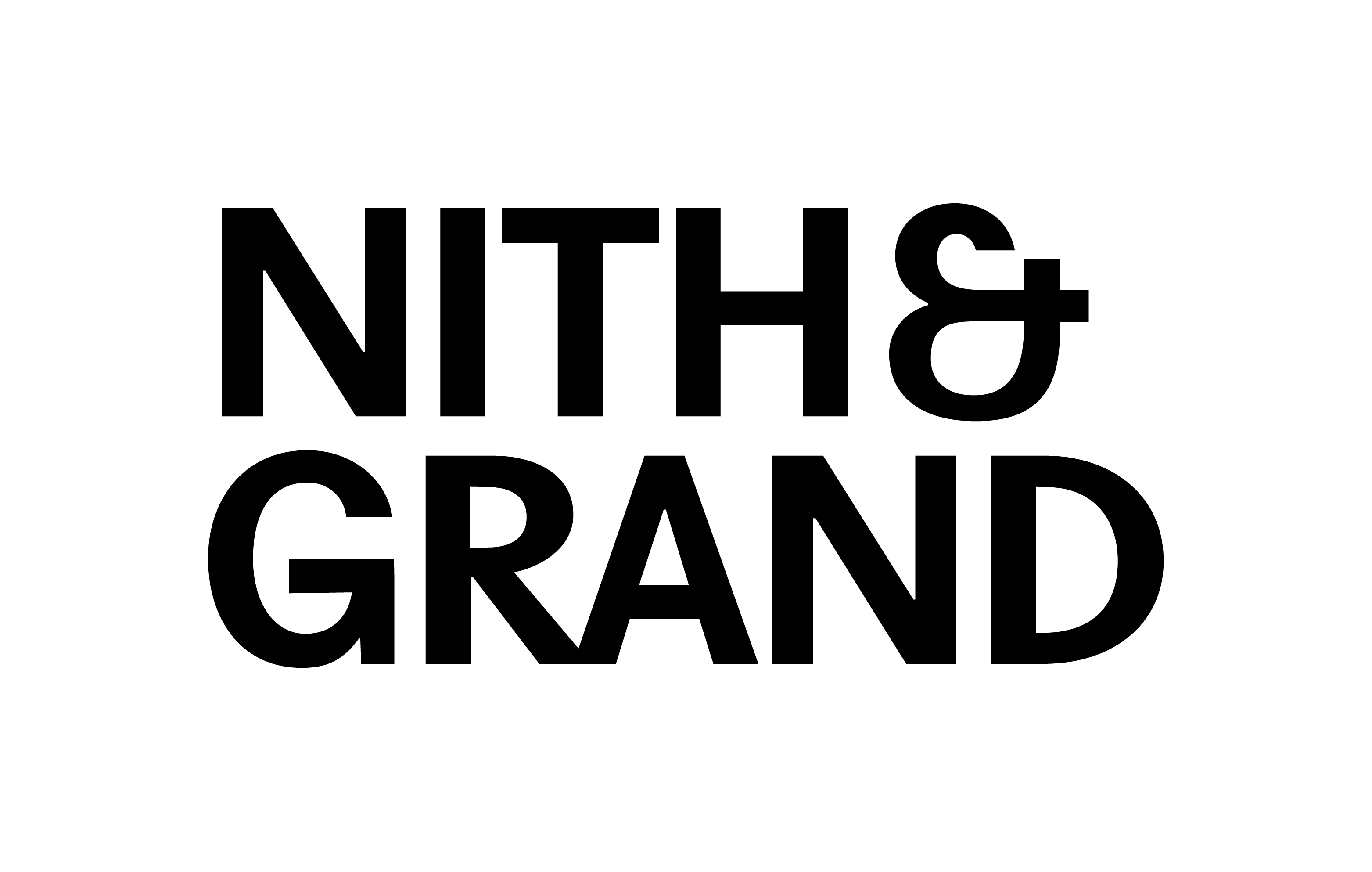 Nith & Grind proudly grows cannabis with character in our high-tech indoor facility situated in Paris, Ontario. Here we grow just 420 plants in each room, and our flower is hang-dried and hand-trimmed to yield craft, small-batch, and limited edition releases. Coming soon.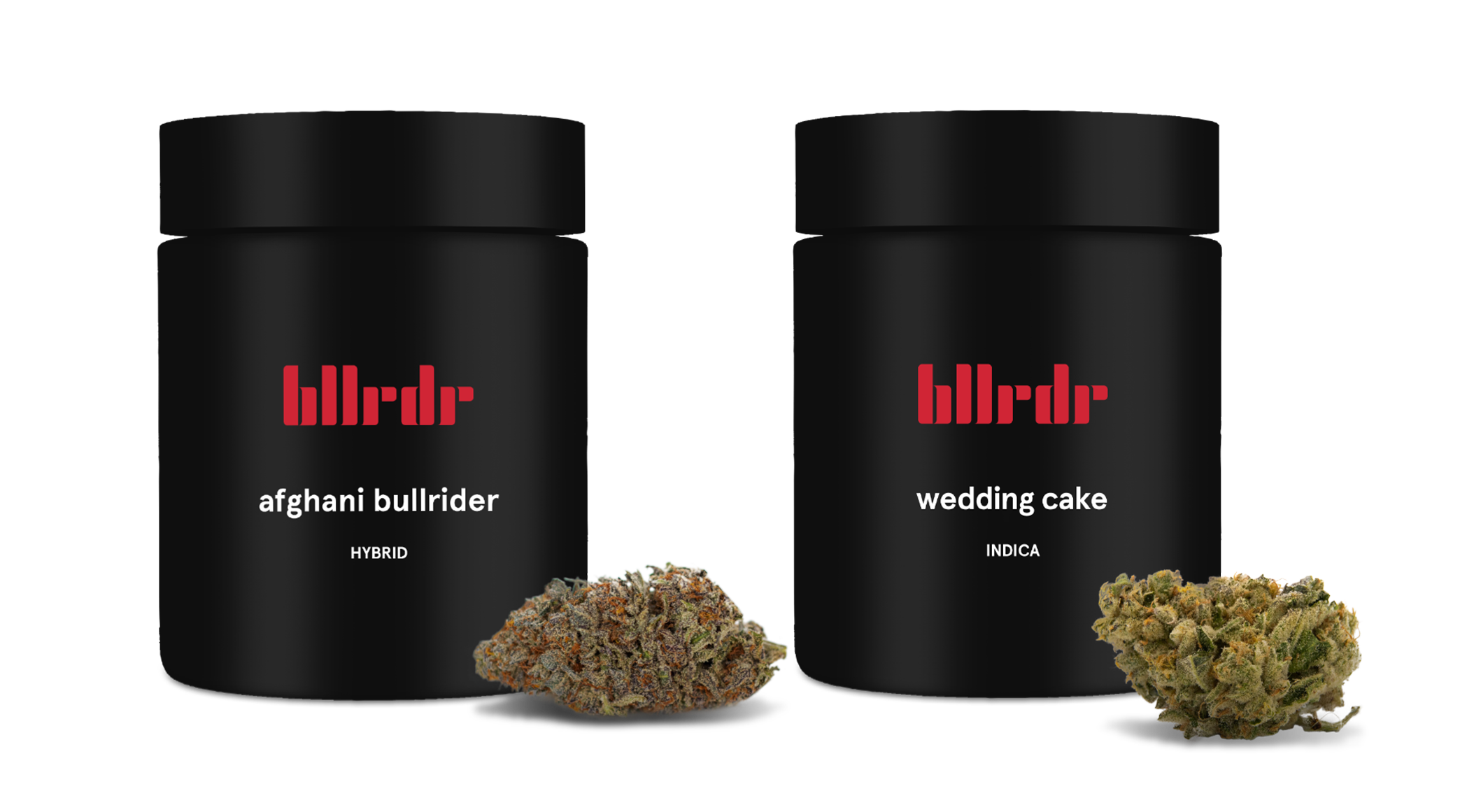 Through our collaboration with cannabis brand house BLLRDR, Wedding Cake, and the brand's namesake, the elusive Afghani Bullrider, are available exclusively to Emblem patients in the medical channel. Both cultivars are carefully curated for their unique cannabinoid and terpene profiles that appeal to medical patients. BLLRDR is majority-owned by two-time GRAMMY Award winning producer and OVO co-founder, Noah "40" Shebib, and Emblem co-founder Max Zavet.
LEARN MORE