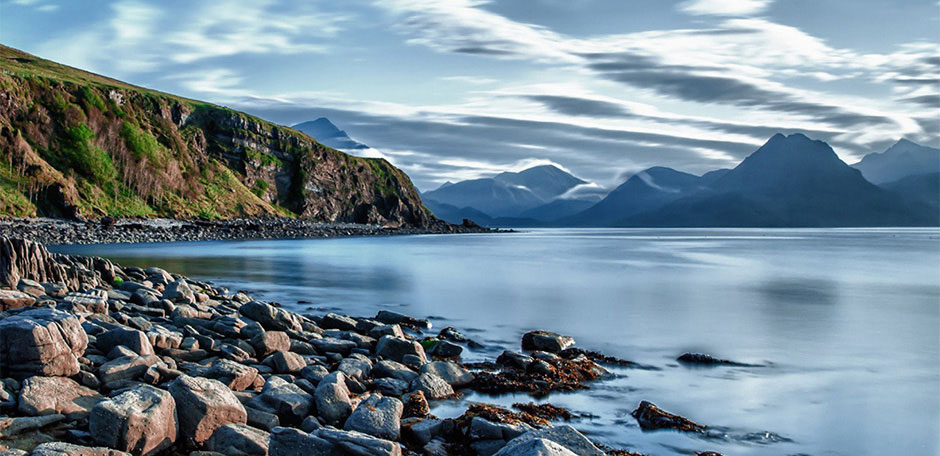 We Grow to Provide the World's Best Health & Wellness Consumer Cannabis Experience Possible
Aleafia Health's integrated science and data approach drives our transformational purpose of excellence for the consumer cannabis experience.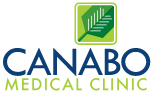 With Canada's largest cannabis medical clinical network, we continuously optimize health and wellness so individuals can live their best life. Aleafia Health is committed to being the world leader in providing physician lead innovation of cannabis health and wellness care based on data, research and experience.
Visit Medical Clinics
This acquisition creates a global market leader in cannabis health & wellness, driving shareholder value through numerous synergies. Combined, this medical cannabis leader will have renowned national brands, a robust footprint in value-added products and international growth opportunities.
Emblem Acquisition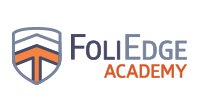 We're leveraging our extensive cannabis patient experience and professional expertise to deliver interactive courseware, gamification, and certifications for the global community. We work to ensure the global community engages responsibly on cannabis health and wellness.
Cannabis Education
Say hi, new logo.

We have launched our new logo, as we lean in to our pursuit with continuous innovation, research and development; we are creating the the industry's most reliable cannabis health and wellness consumer experience.

Our evolution is not change for change's sake. That said, change is inevitable, and exciting to us to embraced, lead and share within the global health and wellness cannabis consumer experience to improve lives thru health and wellness. Aleafia Health will live the pursuit of continuous innovation, powered by technology to scale globally.
Aleafia Campuses are our product innovation hubs where we grow our ideas into global leading innovation and are the core of our cannabis life cycle for health and wellness. Our team's innovation through patient experience, studies, and cultivation fuels our focus on quality and the consumer cannabis experience.