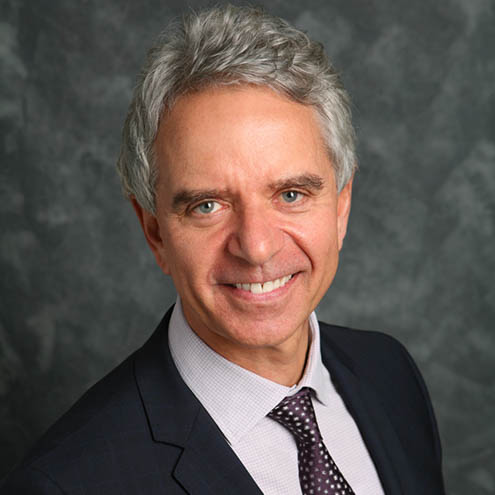 Lu Galasso
Director
Lu Galasso is a Chartered Professional Accountant, CA, CPA and holds the Institute of Corporate Directors ICD.D designation.
Lu is a Partner with the Zzen Group of Companies, a company in the real estate and manufacturing sectors, where he is the CFO and head of strategic developments for the manufacturing operations.
Lu is Chair of the Board of Directors for Titanium Transportation Group, a trucking and logistics business listed on the TSX. He is also the President of the Board of Directors of the Meta Foundation, a member of the Board for the St. Christopher Children's Home, and a member of the Dean's Advisory Board for the Faculty of Management at Laurentian University.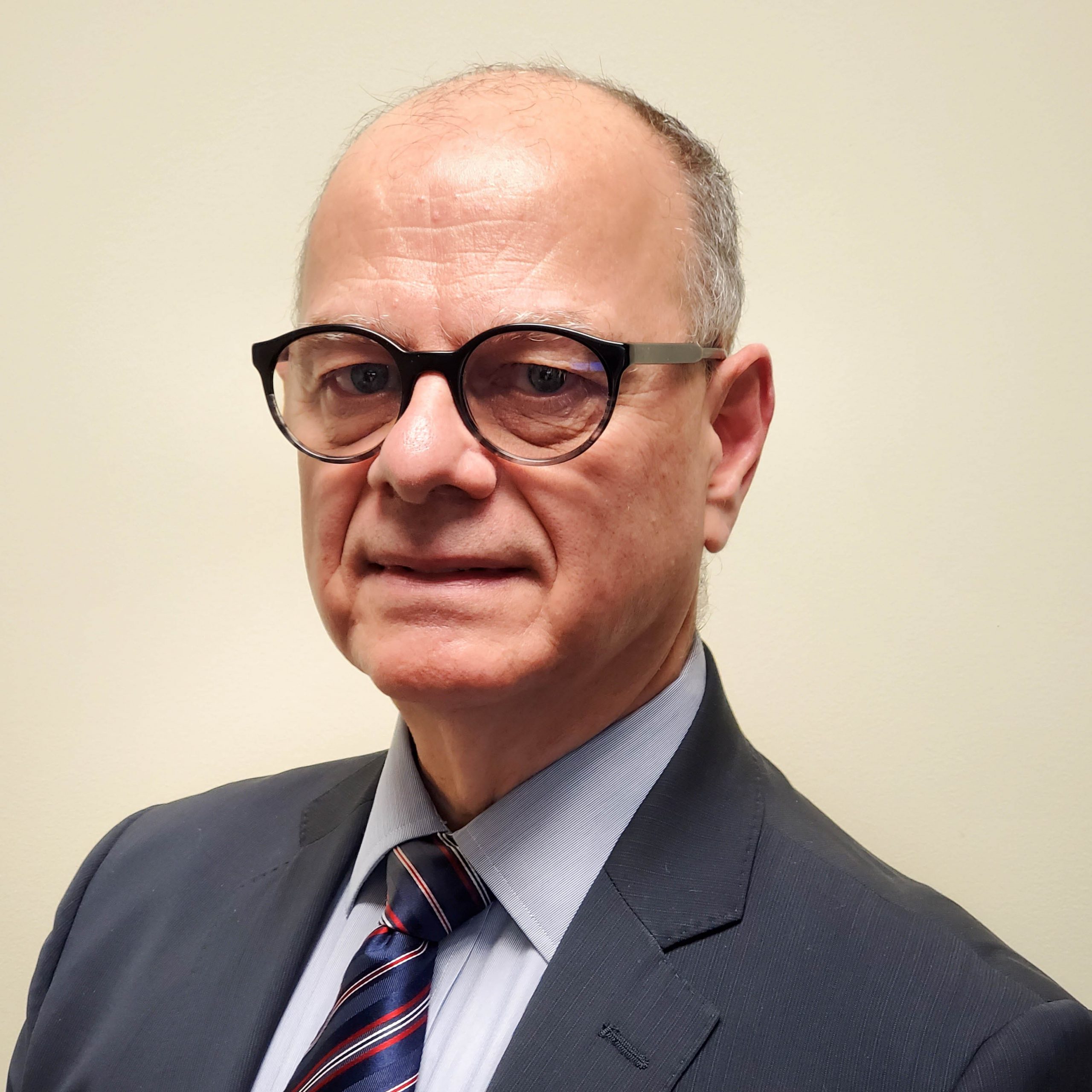 Carlo Sistilli
Director
Carlo Sistilli is a Chartered Professional Accountant and a Certified Management Accountant, CPA, CMA. As Chief Financial Officer and member of the Senior Management team of Arista Homes, Carlo plays a key role in overall operations including evaluation of mergers and acquisitions.
Prior to Arista, Carlo co-founded and served as CFO, member of the M&A team and member of the Board of Directors of an Internet start-up company, playing a key role in taking the company public on the Alberta Ventures Exchange.
Carlo is a member of the Board of Directors and Chair of the Audit Committee of Edesa Biotech, Inc., a company listed on NASDAQ. Mr. Sistilli is an officer and a member of the Board of Directors of Mother of Mercy Centre, a charity operating in Ontario.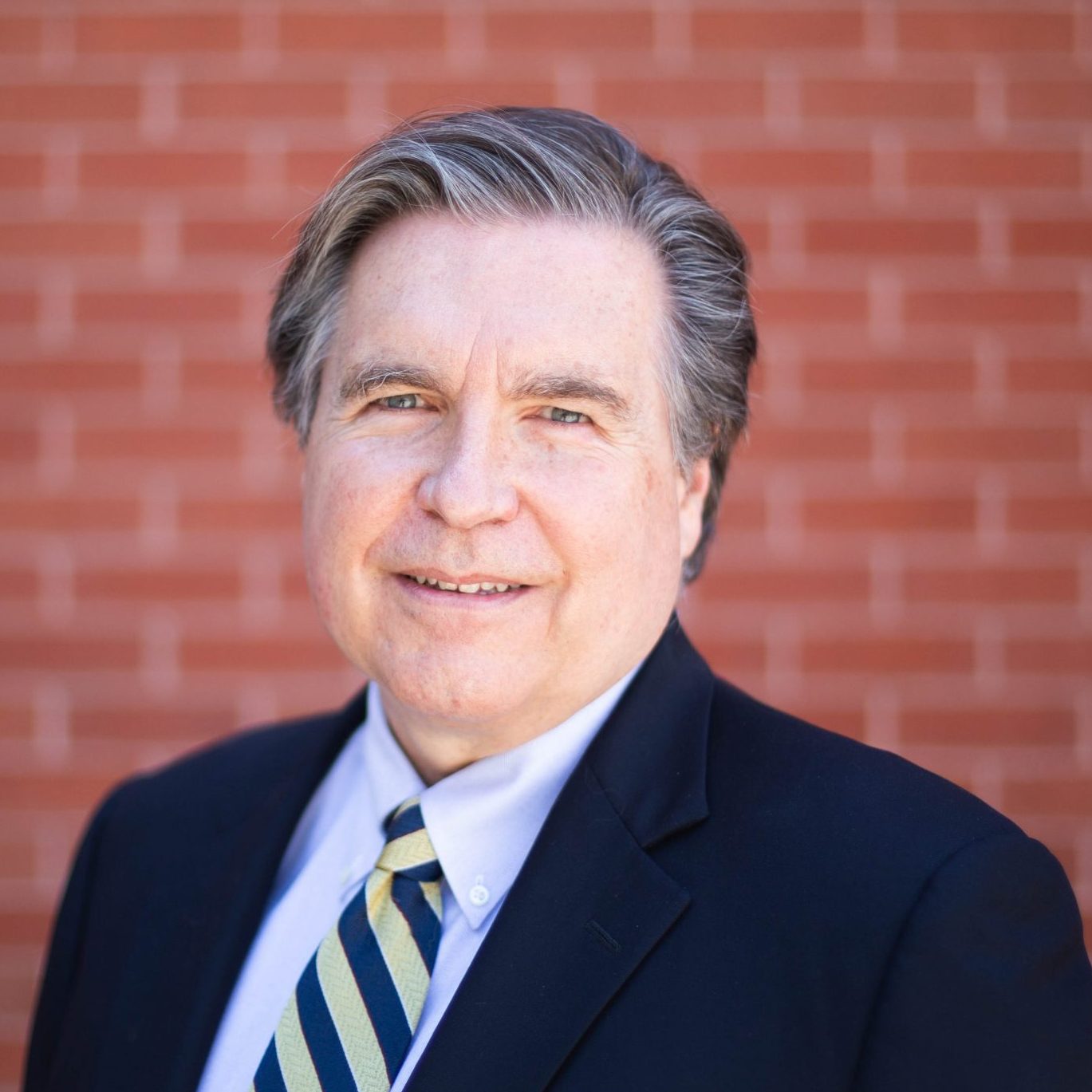 Ian Troop
Director
Ian Troop is a seasoned executive and business leader in the for-profit and not-for-profit sectors in Canada and globally. His career is highlighted by 20 years at Procter & Gamble leading business divisions in Mexico, Poland and North America. He was the CEO of the successful 2015 Parapan American Games hosted in Toronto, which remains the largest sporting event in Canadian history. Mr. Troop was appointed as Operating Advisor to the private equity group of OMERS, one of Canada's largest pension funds.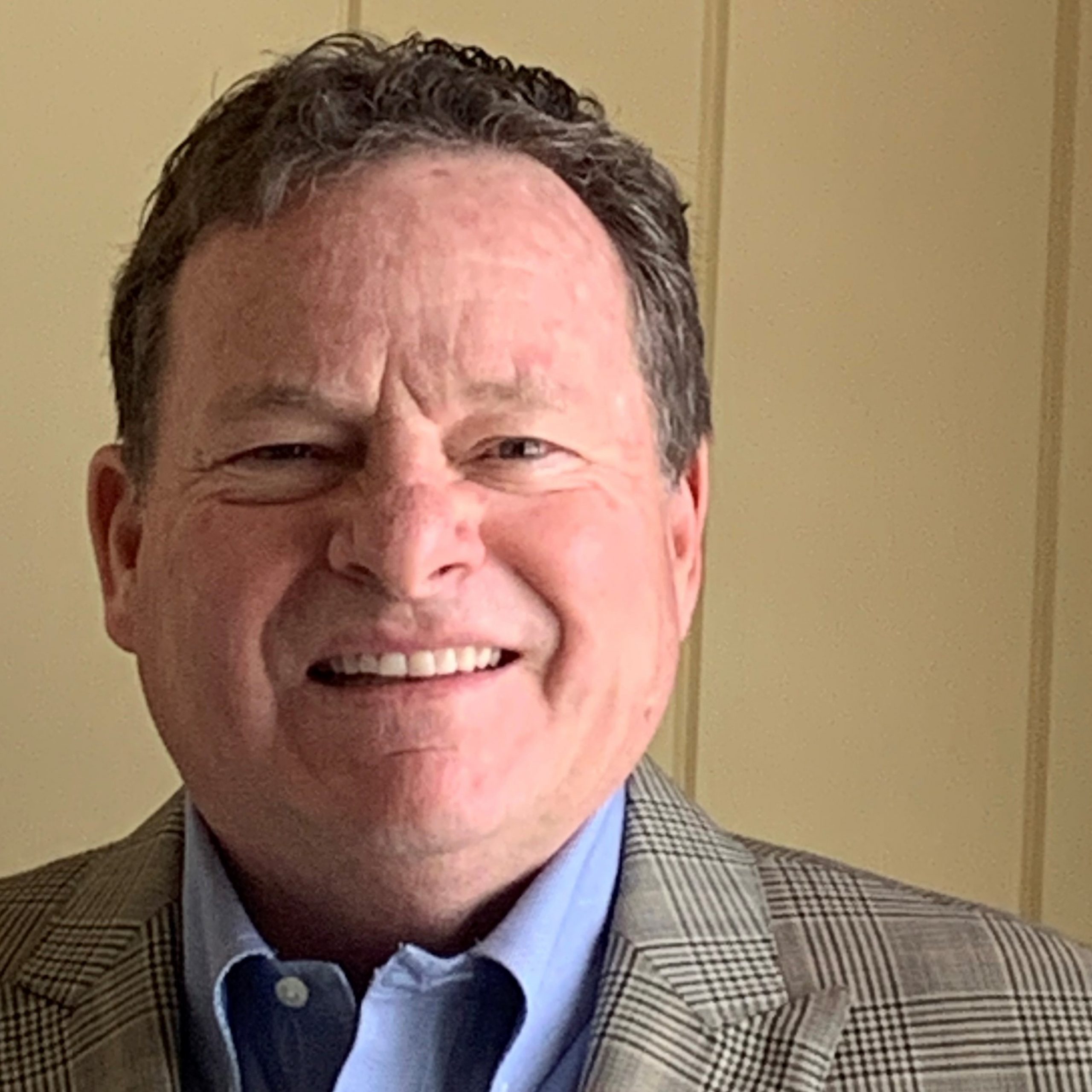 David Pasieka
Director
David Pasieka is a seasoned public company executive and director with extensive board level experience in finance & audit, risk management, and ESG. Mr. Pasieka was a long-standing c-suite executive at Algonquin Power & Utilities, overseeing its growth into a global energy leader and member of the S&P/TSX 60 Index of Canada's largest companies. He also served as entrepreneur in residence at the MaRS Discovery District, North America's largest innovation hub supporting the growth of over 1,400 Canadian startups. He holds an MBA from York University along with a Chartered Director designation.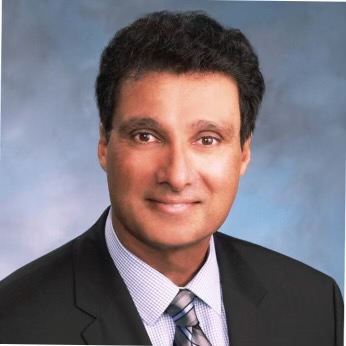 Jon Pereira
Director
Jon Pereira brings a wealth of operations and executive management experience gained from previously held positions in the electronics manufacturing space and board service. A respected Canadian entrepreneur, he co-founded Olympic Circuits which was later acquired by a U.S. publicly traded company. Mr. Pereira led the integration and continued to serve as president of a key business unit managing over 8000 employees and generating revenue in excess of USD$800 million spanning global markets across North America, Asia and Europe. Throughout his career, Mr. Pereira has led with a strong focus on operational efficiency, cost management and strategic business development. He received a Bachelor of Chemical Engineering from the University of Toronto.