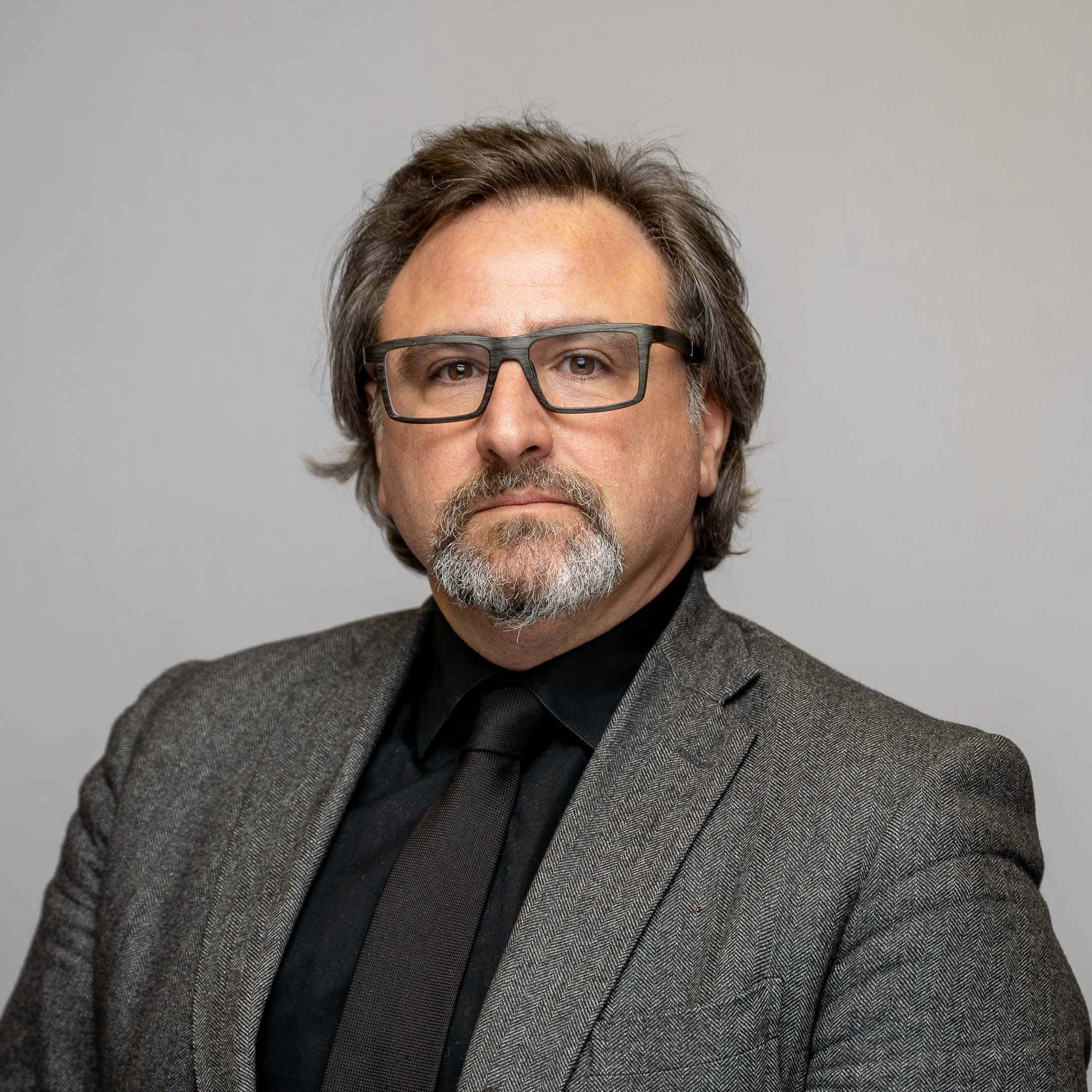 Loreto Grimaldi
Chair of the HR and Compensation Committee
Loreto is a business and legal executive with nearly 25 years of corporate, transactional, business transformation and corporate governance experience working with several large North American businesses across a wide range of industries.
He is the Co-Founder of Fleets Coffee, a disruptive global food tech business. Most recently, Loreto was SVP General Counsel and Corporate Secretary of ECN Capital Corp., a publicly-traded North American specialty finance business. Prior roles include: EVP Chief Legal Officer and Secretary of Progressive Waste Solutions, now Waste Connections Inc. (WCN:TO), one of North America's largest waste management and recycling operators; COO General Counsel and Secretary of MedAvail Technologies Inc., a disruptive North American healthcare technology business; and Vice President and Associate General Counsel for Symcor Inc., a North American technology services provider owned by three of Canada's largest banks.
Loreto began his legal career at Stikeman Elliott, one of Canada's largest law firms. He holds a BBA and an MBA from the Schulich School of Business (York University), and an LL.B from the Western University. He is called to the Bar in Ontario and the State of New York, and is an active member of the American Bar Association, the Association of Corporate Counsel, the National Association of Corporate Directors, and the Institute of Corporate Directors. Loreto is a graduate of the Directors Education Program of the Institute of Corporate Directors (ICD.D), and is Adjunct Professor at both the Schulich School of Business and Osgoode Hall Law School. He is the former Chair of the Board of Governors of Villanova College and is a former member of the Board of Directors of Hospice Vaughan.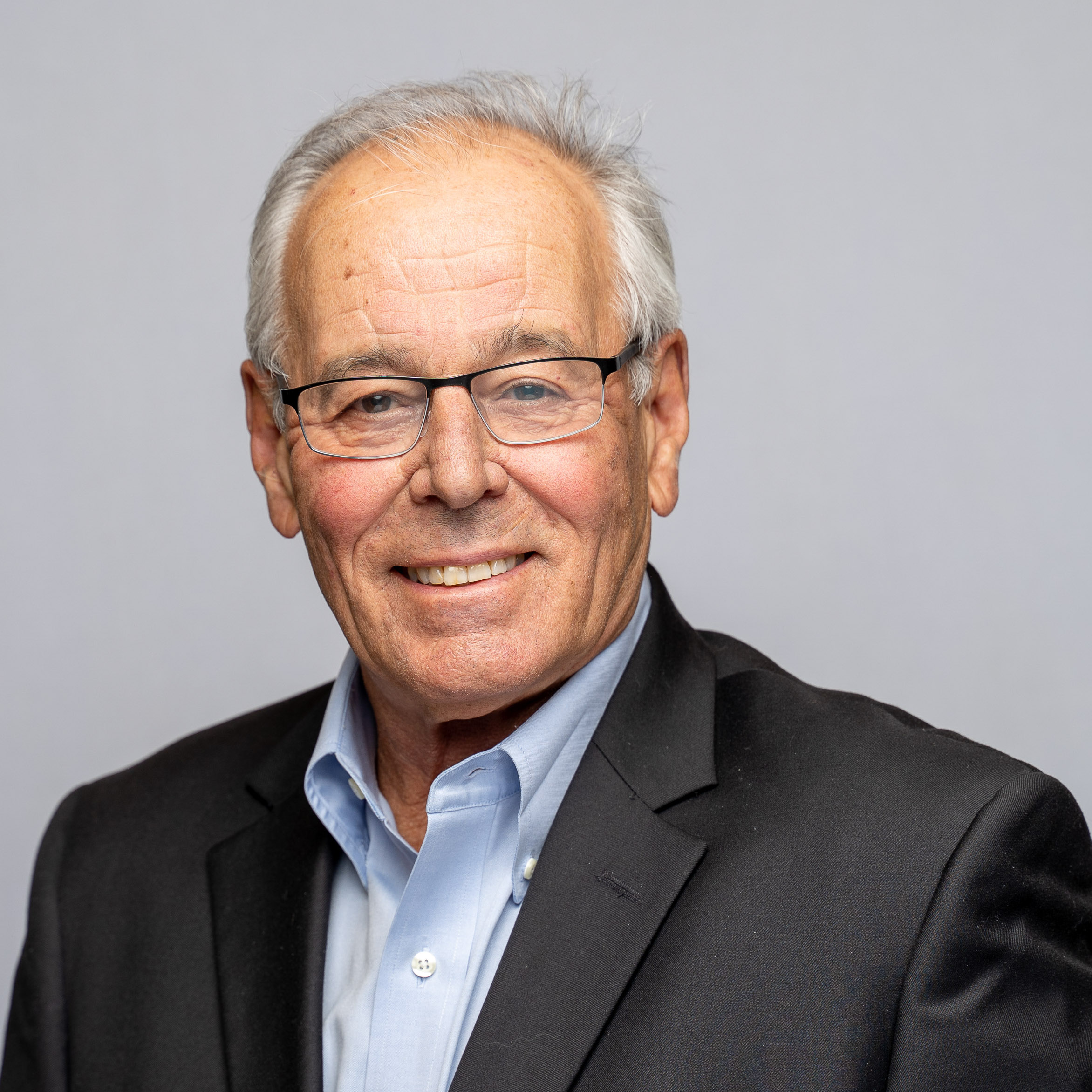 Daniel Milliard
Director
An experienced senior business and board member with extensive experience with growth companies, capital markets and corporate governance in both Canada and the United States. He served in leadership positions across a variety of industries including manufacturing, technology, communications and healthcare.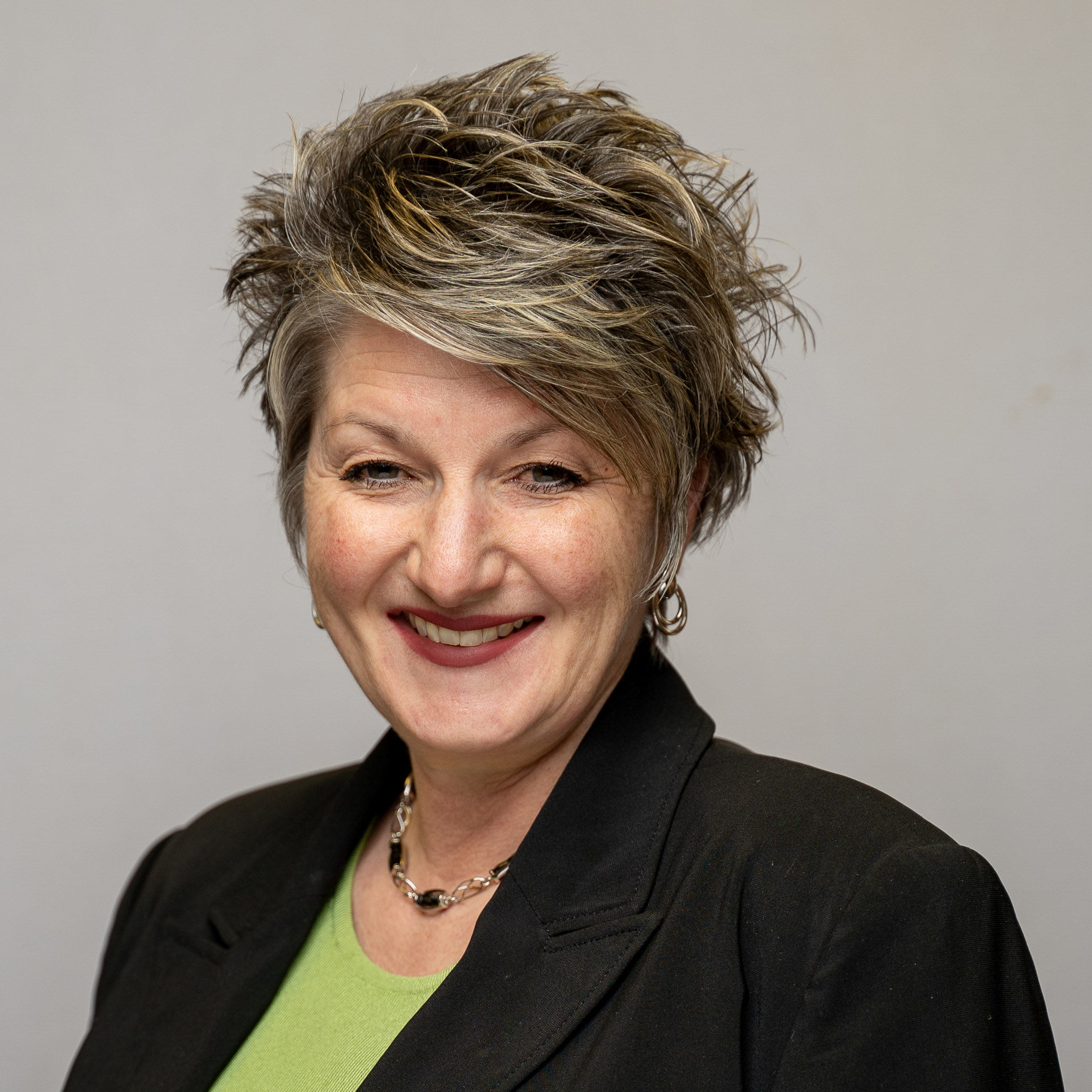 Lea Ray
Acting Board Chair
Chair of the Audit Committee
Lea is a Chartered Professional Accountant and seasoned board director, holding an ICD.D from the Institute of Corporate Directors. Over the past decade, she has held multiple board leadership roles including Chair of Audit, Finance and Governance Committees and Board Vice-Chair. Her financial career began with PricewaterhouseCoopers and she is a former Vice-President Corporate Finance, of Warner Bros. Entertainment Canada Inc., where she was employed for 19 years.
Lea has served on the Professional Conduct Committee of the Chartered Professional Accountants (Ontario) and has served as a board member and volunteer of several non-profit health, conservation and community institutions.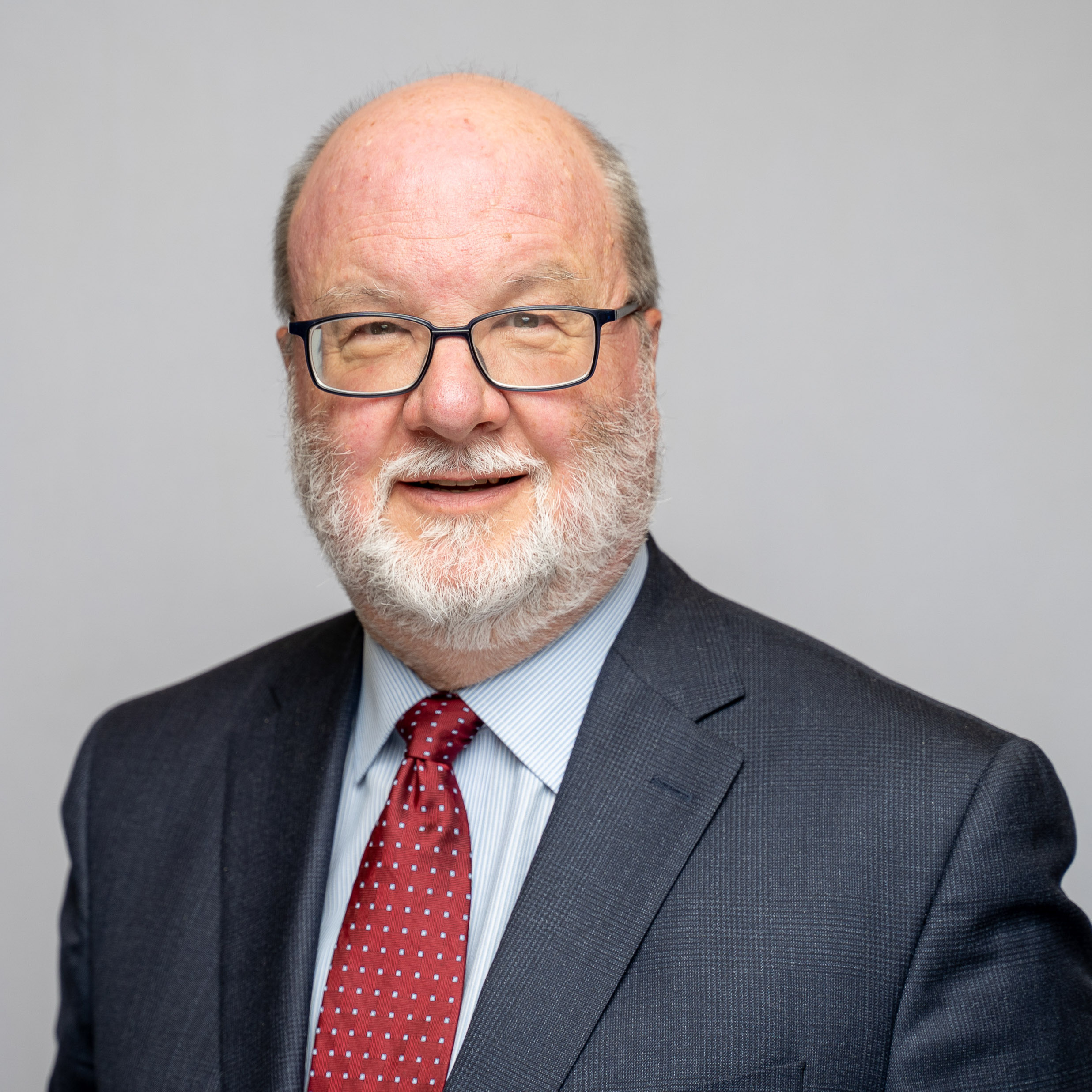 Mark J. Sandler
Chair of the Governance Committee
Mr. Sandler has been a member of the Ontario bar for over 38 years. He is the senior partner of Cooper, Sandler, Shime & Bergman LLP, and practices as an appellate and trial lawyer in criminal and regulatory matters. He served as an elected Bencher of the Law Society of Upper Canada, the legal profession's governing body, for three terms (just under 12 years), and chaired its Appeal Panel and Tribunal Committee. He is an elected Fellow of the American College of Trial Lawyers and is listed as one of Canada's best lawyers in a number of publications. From 2006 to 2014, he was a member of the Board (a "trustee") of the Law Foundation of Ontario and then its Chair from 2009 to 2014. He was an Adjunct Professor at Osgoode Hall Law School for 14 years, and lectures extensively to prosecutors, defence counsel, judges, Boards and agencies on a variety of topics, including, professional ethics and responsibilities, criminal and regulatory law. He has been consulted internationally (including by two governments) on law reform and has served as counsel or consultant to 12 public inquiries or systemic reviews, including a 2003-2004 review for the Minister of Health and Health Canada, Drug Strategy and Controlled Substances Programme of existing medical marihuana regulations and policies, and a review for Health Canada of the accuracy of certificates of drug analysis. He is the recipient of the G. Arthur Martin Medal for his outstanding contributions to criminal justice in Canada. A full biography is available on the Cooper, Sandler, Shime and Bergman LLP website.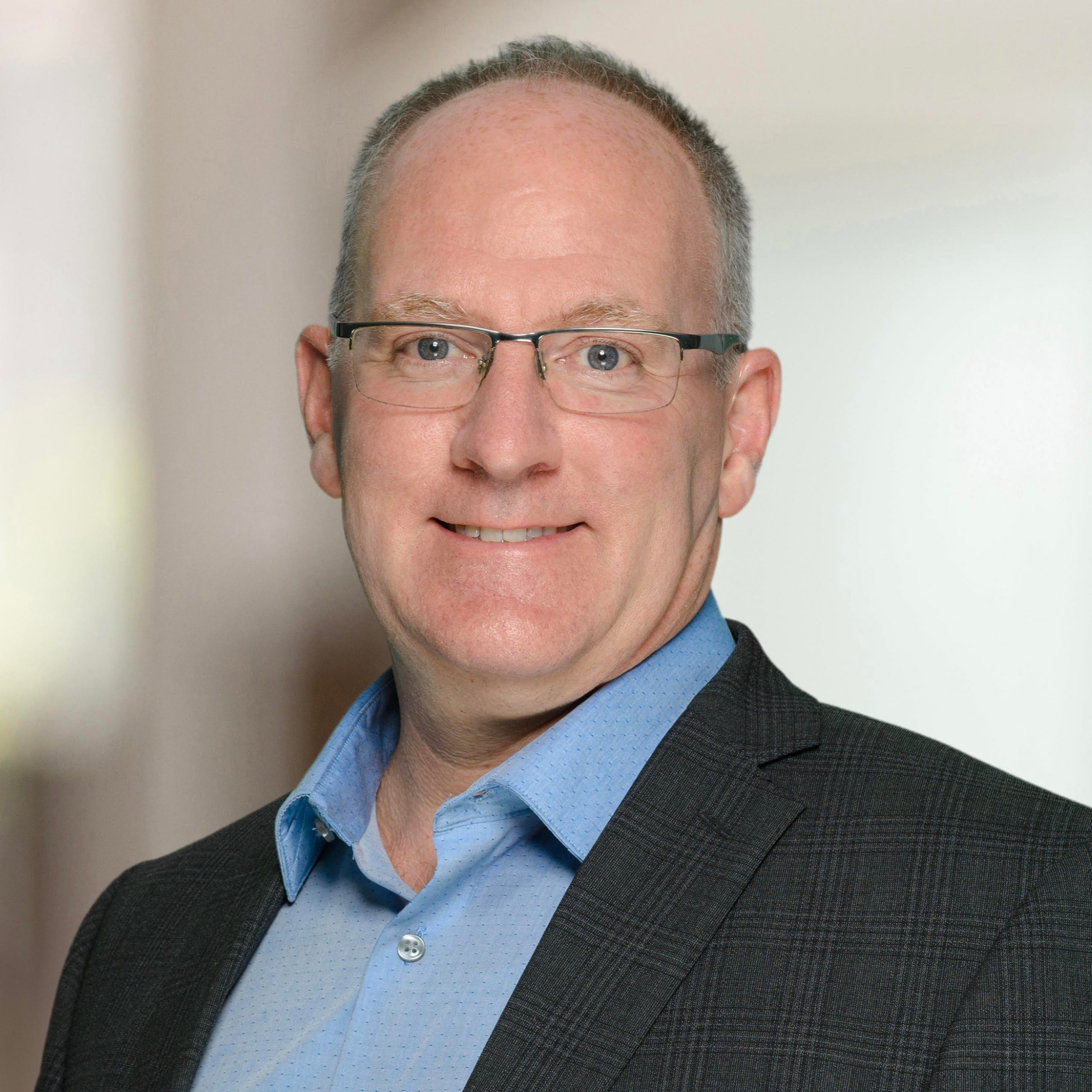 Glenn Washer
Director
Glenn Washer, a distinguished biotechnology and pharmaceutical executive, until recently served as the President of Charles River Laboratories Montreal ULC, the world's leading contract research organization, with a market capitalization of $7.2 billion USD, operating 90 facilities in 20 countries. It directly supported the development of 85 per cent of the drugs approved by the U.S. Food and Drug Administration in 2019.
In his former role, Glenn led operations of 16 scientific research facilities, overseeing over 7,000 staff, and was instrumental in the acquisition and integration of several large-scale multi-national contract research organizations. As a board-certified toxicologist, and drug development professional, Glenn has worked with multiple global pharmaceutical and biotechnology companies to successfully guide their products through strict international regulatory and scientific development hurdles. He has also acted as an industry thought leader, having served as a faculty member at the Pharmaceutical Education and Research Institute in Washington, DC, as an editorial board member for the International Journal of Toxicology, and as a board member of Quebec's life-sciences industry organization, BioQuebec.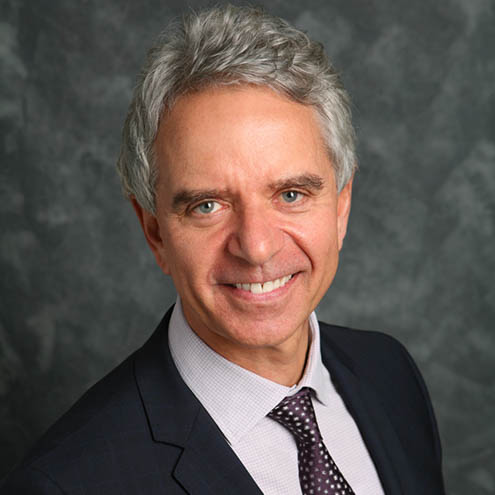 Lu Galasso
Director
Lu Galasso is a Chartered Professional Accountant, CA, CPA and holds the Institute of Corporate Directors ICD.D designation.
Lu is a Partner with the Zzen Group of Companies, a company in the real estate and manufacturing sectors, where he is the CFO and head of strategic developments for the manufacturing operations.
Lu is Chair of the Board of Directors for Titanium Transportation Group, a trucking and logistics business listed on the TSX. He is also the President of the Board of Directors of the Meta Foundation, a member of the Board for the St. Christopher Children's Home, and a member of the Dean's Advisory Board for the Faculty of Management at Laurentian University.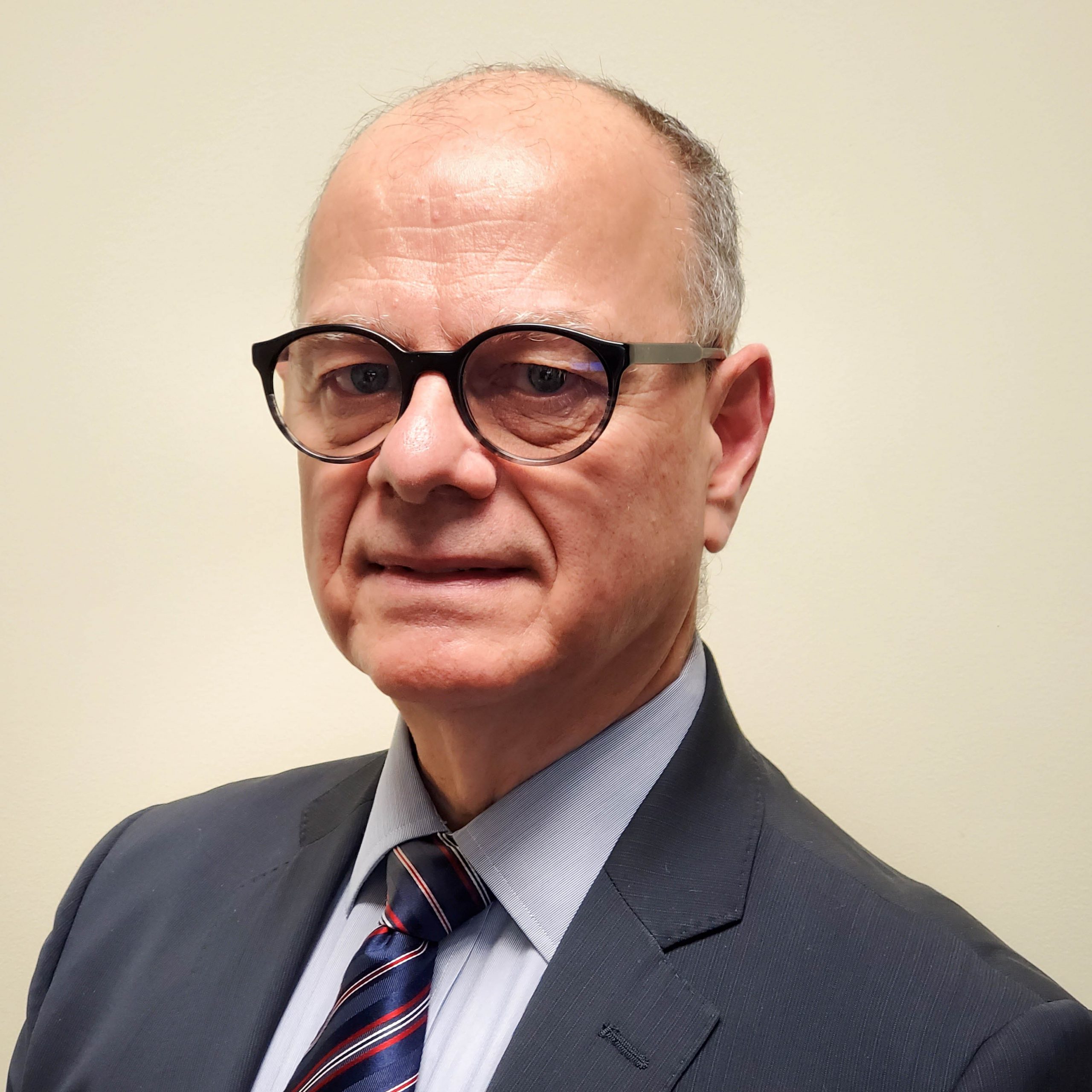 Carlo Sistilli
Director
Carlo Sistilli is a Chartered Professional Accountant and a Certified Management Accountant, CPA, CMA. As Chief Financial Officer and member of the Senior Management team of Arista Homes, Carlo plays a key role in overall operations including evaluation of mergers and acquisitions.
Prior to Arista, Carlo co-founded and served as CFO, member of the M&A team and member of the Board of Directors of an Internet start-up company, playing a key role in taking the company public on the Alberta Ventures Exchange.
Carlo is a member of the Board of Directors and Chair of the Audit Committee of Edesa Biotech, Inc., a company listed on NASDAQ. Mr. Sistilli is an officer and a member of the Board of Directors of Mother of Mercy Centre, a charity operating in Ontario.