Our Purpose
Aleafia Health brings Canadians medical cannabis care through nationwide clinics, world-class cultivation and distribution facilities, and innovative research. Experiential knowledge of medical cannabis therapy, a rapidly evolving science, helps ensure physicians make recommendations that have been proven effective through historical data, helping to avoid treatments based on trial and error. The company's staff of trained educators provide learning sessions for new patients, providing ongoing consultation ensuring patients are matched with the most appropriate treatment.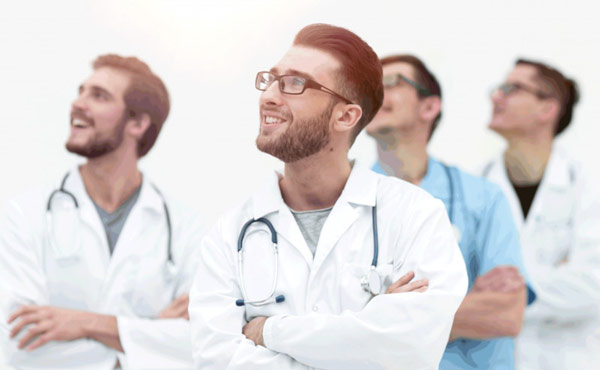 Revolutionizing Patient-First Healthcare and Wellness
Dedicated to our patients' well-being, we aim to:
Broaden the understanding of medical cannabis and its therapeutic properties
Reduce opiate use
Meet chronic disease patients' ongoing needs with customized care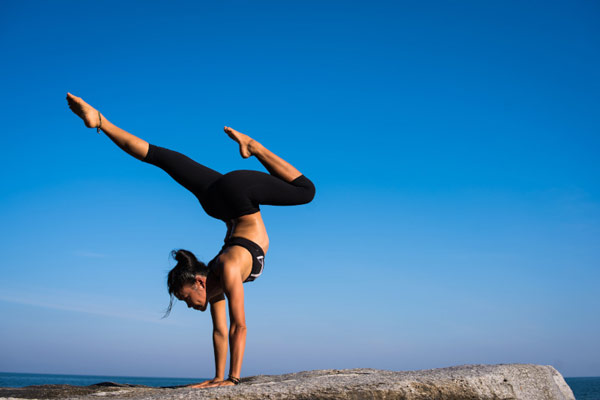 Mission
Aleafia Health is committed to being Canada's leading patient-focused healthcare enterprise offering medical cannabis care. Our mission is to build a global cannabis brand. Through education, research, and development, we will advance the cultivation and science of medically authorized cannabis.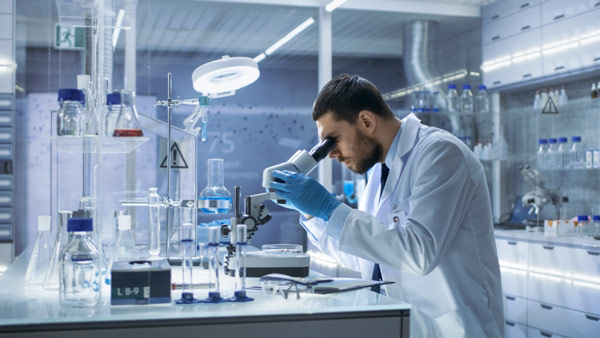 Vision
Driven by our distinguished leadership team, Aleafia Health is advancing as the premier enterprise engaging in cutting-edge innovation, research, and development that will strengthen the science of medical cannabis.
Values