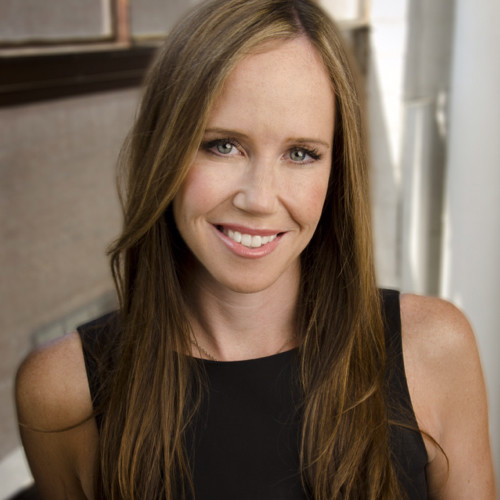 Tricia Symmes
Chief Executive Officer
+20 years as a senior executive in the pharmaceutical, biotech, consumer packaged goods, and cannabis industries.
Extensive experience in Commercialization, Operations, Business Development, leading multinational global subsidiaries, start-up and biotech companies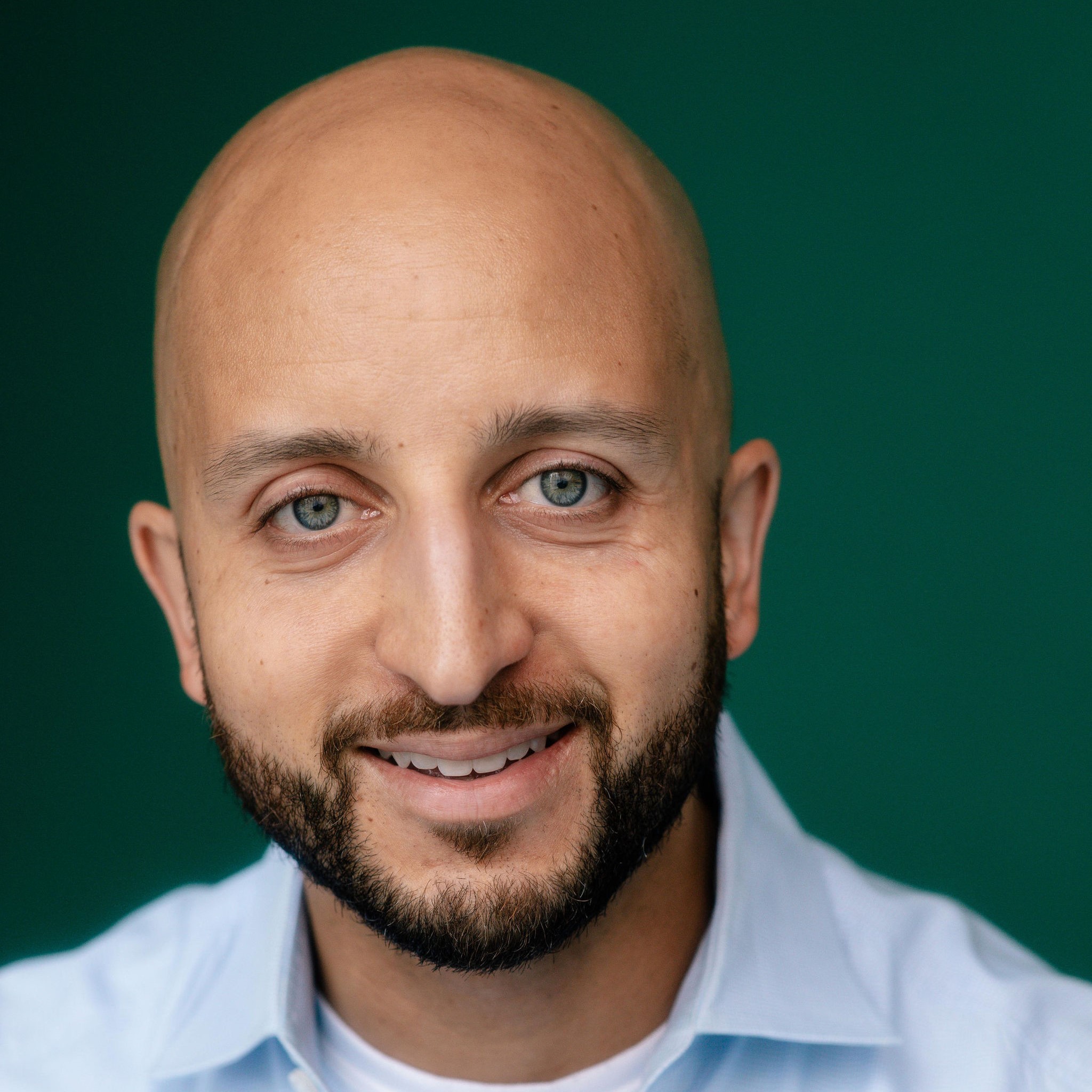 Matt Sale
Chief Financial Officer
15+ years of increasingly more senior finance executive experience.
Deep capital markets, mergers & acquisitions, strategic financial advisory experience across broad industries including consumer packaging, retail, manufacturing, distribution, and cannabis.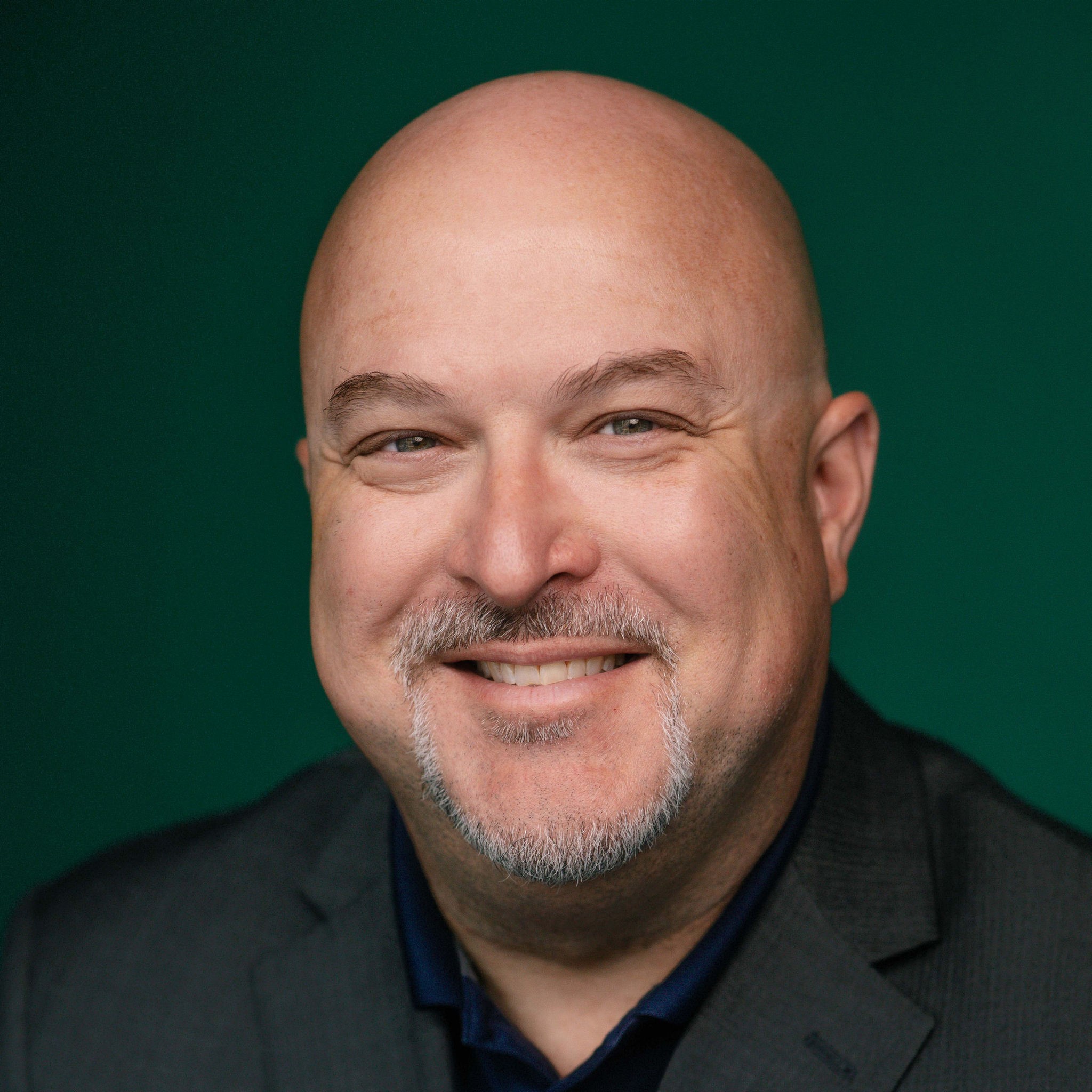 Dave Shepherd
Senior Vice President, Human Resources
Extensive HR experience in manufacturing, Transportation, and Agriculture, SME on Corporate Insurance and Risk, Government Relations and Academia Leader.